About Me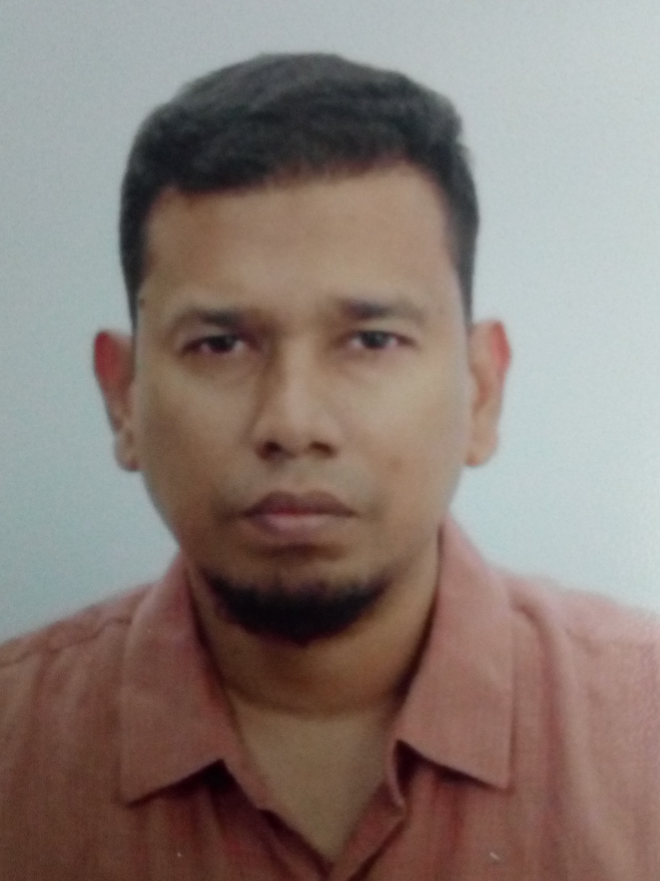 Welcome to www.asiahomestay.com, www.freepressreleasedb.com and www.carihotel.net, my name is Eidul Ameen.. I have been developing this system for years. What started at research paper doing my master in software engineering, is a system running for years.
Started, working as telecom engineer for local telecom company , got work experience in product development, data analyst, iso 9001 and credit management.
Have the experiense of selling car :)
Took care waste water and rodi plant for company in Penang and Kulim, enjoyed my work installing crane system at the plant with my team and my vendors. Conduct experiment to reduce the nickel waste water discharge from 14 ppm to 2 ppm.
The best of experience working was with one Hotel Reservation system provider as Territory Manager based in Manila, they train me via video conference. Their sales kits is the best.
Travel a lot for the OTA that I was working for, travel to kota bharu, kuala lumpur, pangkor, langkawi and pulau pinang. Enjoyed my business.
Manage to teach lot of naughty kids at 2 colleges. Need to brush my english back. I am just bit lazy to correct minor errors. My system have been running for more than 4 years. Bought lot of Larry Ullman books.
Subjects that I have thought are Java, Advanced Web Technololgy, Management Technique and etc. Lecturered for 2 and half year at 2 colleges
Been in online business from 2008. The first system launch was carihomestay.net. Difficult to upgrade the joomla framework. Still manage to run it for 8 years. Finally, was stopped by hosting company because the traffic was too heavy and it was affecting other websites. So, need to restart and join the rat race club.
Was driving grab to support myself, enjoyed driving grab driving the kids around my area to their cybercafes, but need to find the right job back.
Manage to do rapid prototyping for one company in Kuala Lumpur, test their system, enhance their system. Manage to learn a lot there.
After that, I need to some work for asia homestay, free press release db and cari hotel. Currently , running facebook campaign and google adword
I thought my ex deputy ceo boss at college how to run facebook marketing campaign. I provided data to my ex cfo telco company to get the compensation from the government. The amount classified information. Some is private, public and protected, only software engineer will understand this statement.
Took care one 3 star hotel operation, from registration to simple accounting.
Ok time to change the music of the day, thinking of running Belinda Carlisle song.
On the mean time, you may buy me coffee!
Ok, take care...
Thank you.
Eidul Ameen
Manager
Iris Web Technology
Buy me a coffee
Facebook Eidul Ameen Sahul Hamid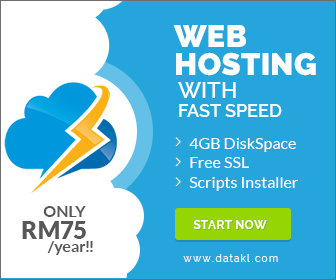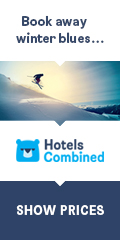 Buy me a coffee
By Eidul Ameen Bin Sahul Hamid