Welcome to Asia Homestay
Asia Homestay helps homestay owners to reach out to your potential guest all around the globe. Good stay at your homestay ensures your guest comes back searching for you with their friends few years back. Treat your guest well, beautiful memories for both of you.
It's free to submit your homestay. You need to create an account, click here to create an account.
Once you have created an account, login and start posting your homestay as many you want. No limitation on the number of homestay that you want to submit per month .
For guest to find a homestay easily, click Search enter the city, state, country and other details to find your homestay for your next stay.
For example to find a homestay in cameron highland, type homestay cameron highland and click search.
Once you have found the homestay you want to stay, communicate with the homestay owner via phone or email.
For booking, you need to agree with the homestay owner terms and conditions. Filled assured with the homestay owner information, please make the booking via phone or the email booking form.
Happy Holidays & Thank You.
Latest Homestay's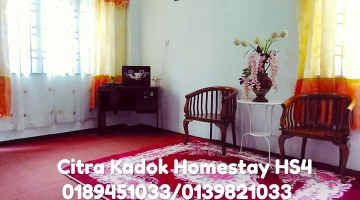 Asia Homestay :
[+] Turut Menyediakan Bilik Seminar Serta Dewan/banquets [+] Parking Boeh Rapat Ke Pintu [+] Studio 1 Queen: Rm 69.90 [+] Studio 1 Queen: Rm 80.00 [+] Studio Deluxe: Rm 90.00 [+] Family Deluxe: Rm 120:00 --> Book This Homestay !
By : CITRA, KADOK Homestay Kota Bharu ( Nov 12, 2018 )
Category : Single Storey House Homestay
Country : Homestay Malaysia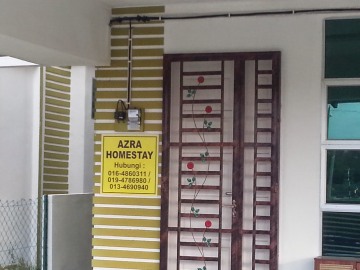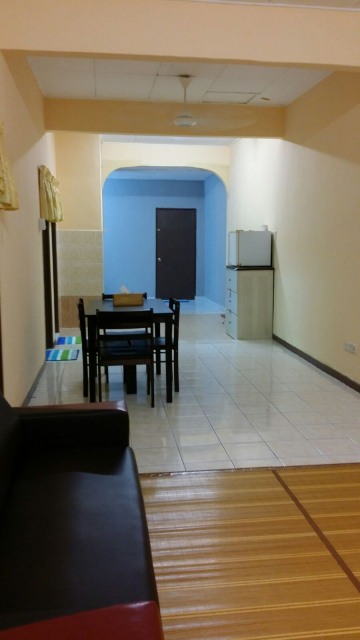 Asia Homestay :
Fira Homestay Yang Terletak Di Tengah2 Pekan Kuala Selangor Adalah Rumah Teres Setingkat Yang Mengandungi 3 Bilik Di Mana 2 Bilik Berhawa Dingin Dan Kipas Serta 1 Bilik Lagi Kipas Dengan 2 Bilik Air. Astro Njoi. Homestay Ini Berdekatan Dengan Stadium --> Book This Homestay !
By : Hajijah, Md Sidek ( Nov 11, 2018 )
Category : Single Storey House Homestay
Country : Homestay Malaysia