Welcome to Asia Homestay
Asia Homestay helps homestay owners to reach out to your potential guest all around the globe. Good stay at your homestay ensures your guest comes back searching for you with their friends few years back. Treat your guest well, beautiful memories for both of you.
It's free to submit your homestay. You need to create an account, click here to create an account.
Once you have created an account, login and start posting your homestay as many you want. No limitation on the number of homestay that you want to submit per month .
For guest to find a homestay easily, click Search enter the city, state, country and other details to find your homestay for your next stay.
For example to find a homestay in cameron highland, type homestay cameron highland and click search.
Once you have found the homestay you want to stay, communicate with the homestay owner via phone or email.
For booking, you need to agree with the homestay owner terms and conditions. Filled assured with the homestay owner information, please make the booking via phone or the email booking form.
Happy Holidays & Thank You.
Latest Homestay's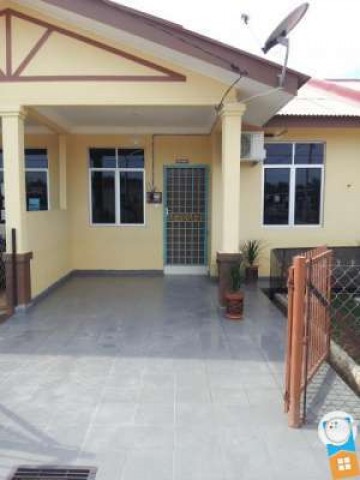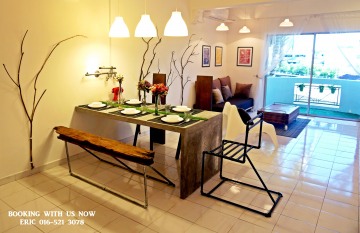 Asia Homestay :
The Hill Homestay Is Own By Mr. Eric. He Is A Creative Person Especially Home Deco. He Like To Make Something New And Special That Others People Never Had. So The Hill Homestay Is Unique Design By Owner Mr Eric. Mr. Eric Welcome You To Ipoh. --> Book This Homestay !
By : Eric, Chit ( Jul 10, 2016 )
Category : Condominium Homestay
Country : Homestay Malaysia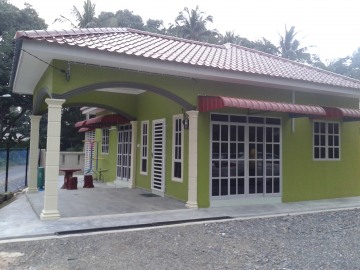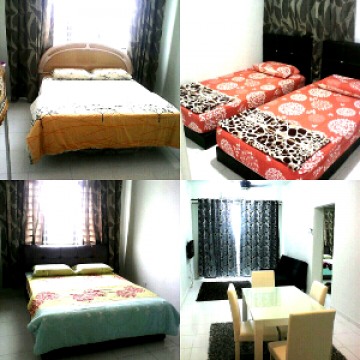 Asia Homestay :
Homestay Yang Murah Dan Strategik Dan Menarik Berhampiran Dengan Masjid Bandar Baru Uda, Plaza Angsana, Bandar Johor Bahru - Komtar - Galleria Utc - City Square, Tambak Johor, Terminal Dan Stadium Larkin, Utm, Nusajaya - Legoland- Hello Kitty World --> Book This Homestay !
By : Helmy, Basri ( Jul 10, 2016 )
Category : Service Apartment Homestay
Country : Homestay Malaysia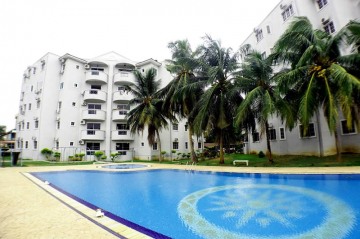 Asia Homestay :
We Have Great Pleasure To Bring You Our Homestay Units In Ipoh. Our Units Are Diy Decorated With The Primary Focus Of Providing Your Family With A Clean Safe And Conducive Environment And With All The Creature Comfort Of A Home Away From Home. --> Book This Homestay !
By : Eric, Chit ( Jul 10, 2016 )
Category : Condominium Homestay
Country : Homestay Malaysia