Welcome to Asia Homestay
Asia Homestay helps you to reach out to your potential global audience by category, city, state & country !
It's free to submit your homestay. You need to create an account, click here to create an account.
Once you have created an account, login and start posting your homestay as many you want. No limitation on the number of homestay that you want to submit per month .
Latest Homestay's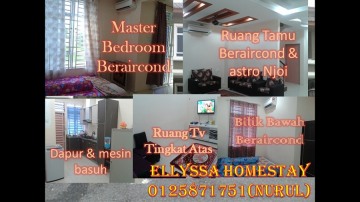 Asia Homestay :
Rumah Teres 2 Tingkat Dengan Kawalan Pengawal Keselamatan. Muat Untuk 16-18 Orang Termasuk Kanak-kanak. Ruang Parkir Berbumbung Untuk 2 Buah Kereta( Kereta Melebihi 2 Buah Boleh Parking Dihadapan Rumah) Berhadapan Taman Permainan --> Book This Homestay !
By : Nurul, Hayati ( Aug 24, 2016 )
Category : Double Storey House Homestay
Country : Homestay Malaysia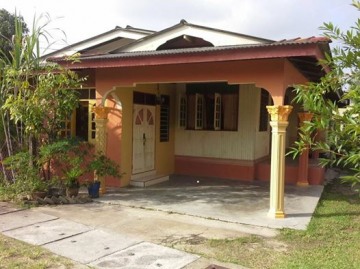 Asia Homestay :
Selamat Datang Ke Anis Homestay Marang Terengganu. Anis Homestay Memberikan Pilihan Untuk Anda Sekeluarga Bermalam Dengan Selesa. Harga Yang Ditawarkan Berpatutan. Kemudahan Lengkap Disediakan Dalam Suasana Kampung Yang Sangat Tenang Dan Damai. --> Book This Homestay !
By : ALIAS, AZURA ( Aug 24, 2016 )
Category : Single Storey House Homestay
Country : Homestay Malaysia