Welcome to Asia Homestay
Asia Homestay helps you to reach out to your potential global audience by category, city, state & country !
It's free to submit your homestay. You need to create an account, click here to create an account.
Once you have created an account, login and start posting your homestay as many you want. No limitation on the number of homestay that you want to submit per month .
Latest Homestay's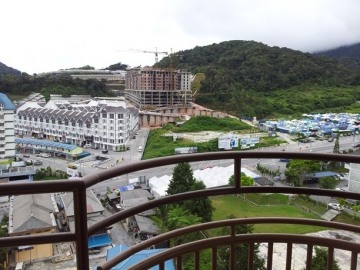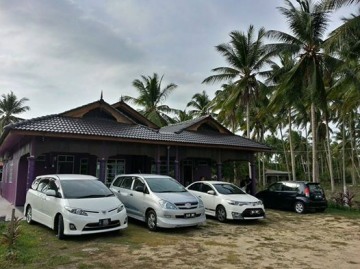 Asia Homestay :
Penginapan Keluarga Besar Berhampiran Pantai Kelulut, Medan Selera Kelulut, Jeti Pulau Kapas. Rumah Berpagar, Parking Yang Luas.3 Unit Rumah Setiap Sebuah Rumah 3 Bilik Tidur Air Cond. Rm 190 / Malam. Trip Pulau Kapas Dan Mencandat Sotong.0139529560 --> Book This Homestay !
By : HJ WAN MUDA, AYAH WAN ( Jul 26, 2016 )
Category : Bungalow Homestay
Country : Homestay Malaysia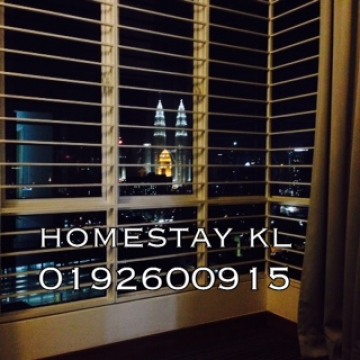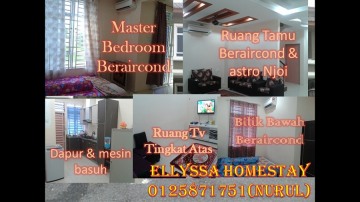 Asia Homestay :
Rumah Teres 2 Tingkat Dengan Kawalan Pengawal Keselamatan. Muat Untuk 16-18 Orang Termasuk Kanak-kanak. Ruang Parkir Berbumbung Untuk 2 Buah Kereta( Kereta Melebihi 2 Buah Boleh Parking Dihadapan Rumah) Berhadapan Taman Permainan --> Book This Homestay !
By : Nurul, Hayati ( Jul 26, 2016 )
Category : Double Storey House Homestay
Country : Homestay Malaysia