Welcome to Asia Homestay
Asia Homestay helps you to reach out to your potential global audience by category, city, state & country !
It's free to submit your homestay. You need to create an account, click here to create an account.
Once you have created an account, login and start posting your homestay as many you want. No limitation on the number of homestay that you want to submit per month .
Latest Homestay's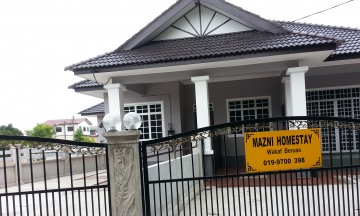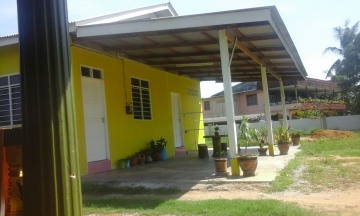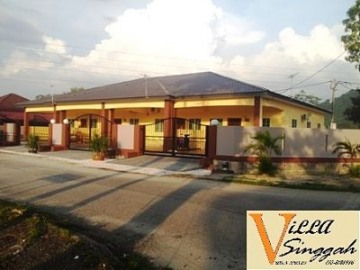 Asia Homestay :
4 Buah Lot Rumah Penginapan Bersebelahan(sesuai Utk Keluarga Yg Besar) Rumah Penginapan Yang Selesa Untuk Anda Bercuti Bersama Keluarga, Rombongan Pengantin, Kursus, --> Book This Homestay !
By : WAN RUSLI, WAN SALLEH ( Apr 25, 2017 )
Category : Villa Homestay
Country : Homestay Malaysia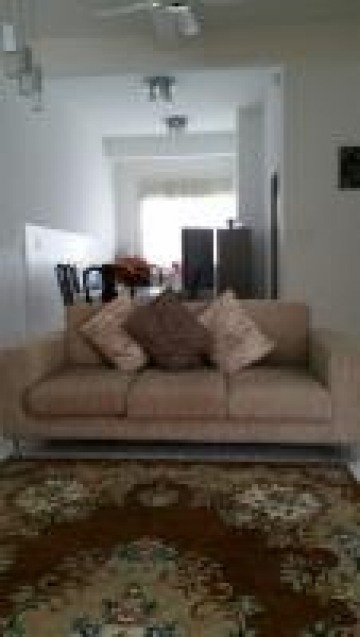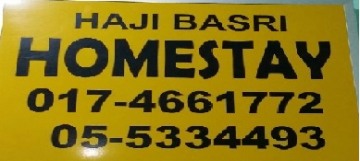 Asia Homestay :
Assalamualaikum.. Hj Basri Homestay Mengucapkan Ahlan Wa Sahlan (selamat Datang)ke Ipoh. Kami Menyediakan 5 Unit Homestay Dengan Kadar Rm130 – Rm200 Sahaja. Satu Taman Berdekatan Antara Satu Dengan Yang Lain (untuk Muslim Sahaja) --> Book This Homestay !
By : MOHD BASRI, BIN HASSAN ( Apr 25, 2017 )
Category : Single Storey House Homestay
Country : Homestay Malaysia