Welcome to Asia Homestay
Asia Homestay helps you to reach out to your potential global audience by category, city, state & country !
It's free to submit your homestay. You need to create an account, click here to create an account.
Once you have created an account, login and start posting your homestay as many you want. No limitation on the number of homestay that you want to submit per month .
Latest Homestay's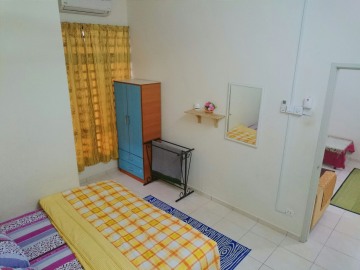 Asia Homestay :
Lokasinya Yang Terletak Di Bukit Katil -ayer Keroh Sangat Sesuai Sebagai Penginapan Kepada Pelanggan Kerana Berhampiran Jalan Utama Untuk Ke Lokasi-lokasi Menarik Di Melaka. --> Book This Homestay !
By : Ismail , Silaturrahim ( Jul 23, 2016 )
Category : Single Storey House Homestay
Country : Homestay Malaysia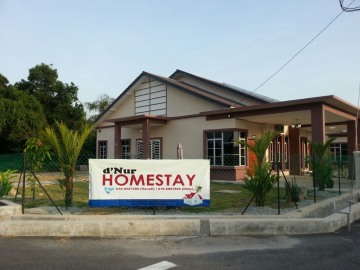 Asia Homestay :
Hanya Rm160 Untuk Homestay 4 Bilik. Hubungi Nida 0196997800 @ Hanafi 0199587400. Kami Menyediakan Homestay Yang Luas (semi D, Lot Hujung) Dan Selesa Untuk Anda. Https://www.facebook.com/dnurhomestay Http://dnurhomestaykuantan.blogspot.my/ --> Book This Homestay !
By : HASNIDAR, MUHAMMADON ( Jul 23, 2016 )
Category : Single Storey House Homestay
Country : Homestay Malaysia