Welcome to Asia Homestay
Asia Homestay helps you to reach out to your potential global audience by category, city, state & country !
It's free to submit your homestay. You need to create an account, click here to create an account.
Once you have created an account, login and start posting your homestay as many you want. No limitation on the number of homestay that you want to submit per month .
Latest Homestay's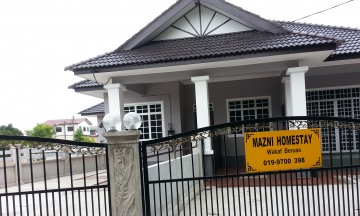 Asia Homestay :
Rumah Teres 3 Bilik 2 Bilik Air. Kemudahan Air Cond, Water Heater, Sofa, Meja Makan Tv Njoi, Peti Ais, Dapur Gas, Keperluan Memasak, Periuk Nasi, Extra Bantal, Toto Dan Selimut. --> Book This Homestay !
By : samsudin, wahid ( Jul 30, 2016 )
Category : Double Storey House Homestay
Country : Homestay Malaysia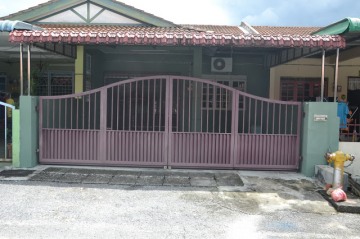 Asia Homestay :
Assalamualaikum...hasni Homestay Mengucapkan Ahlan Wa Sahlan (selamat Datang) Ke Ipoh. Kami Menyediakan 1 Unit Homestay(rm130) Yang Berdekatan Untuk Anda (muslim Sahaja) Dan Menawarkan Dengan Harga Yang Sangat Istimewa Dan Berpatutan. --> Book This Homestay !
By : Hasni, Homestay ( Jul 30, 2016 )
Category : Single Storey House Homestay
Country : Homestay Malaysia