Latest Double Storey House Homestay's | Page 6
Find The Latest Homestay For Double Storey House | Page 6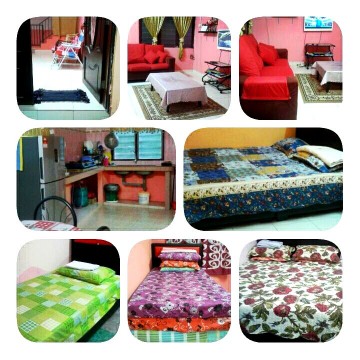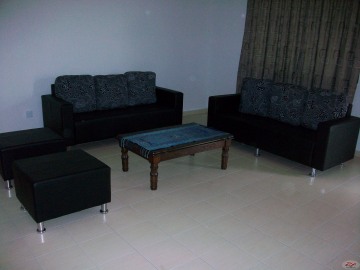 Asia Homestay :
My House Is Situated In Town Area. It Is A Very Clean, Neat And Tidy House. Cleanliness Is Our Motto. It Has A Gated Parking Which Can Accommodate 2 Cars (or More) At One Time --> Book This Homestay !
By : RUBY Homestay, Kuantan ( Dec 6, 2017 )
Category : Double Storey House Homestay
Country : Homestay Malaysia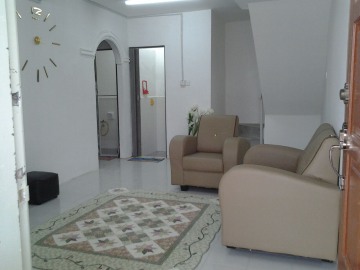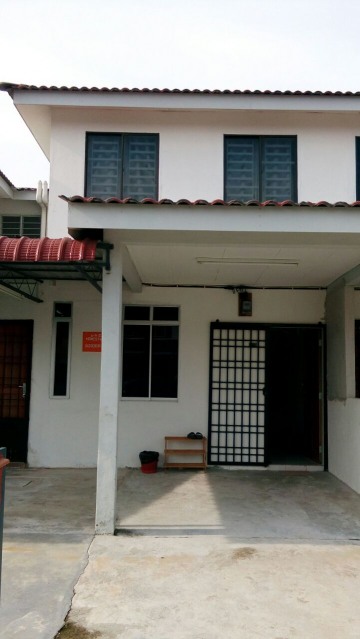 Asia Homestay :
You're Welcome To Stay And Enjoy Your Holiday With Us! Our Double Storey Homestay Consists Of 4 Bathrooms And 5 Bedrooms. It Is A Comfortable Place For Stay Of Small Families, Couples, Solo Adventurers Or Business Travelers --> Book This Homestay !
By : Shane, Wsl ( Nov 24, 2017 )
Category : Double Storey House Homestay
Country : Homestay Malaysia